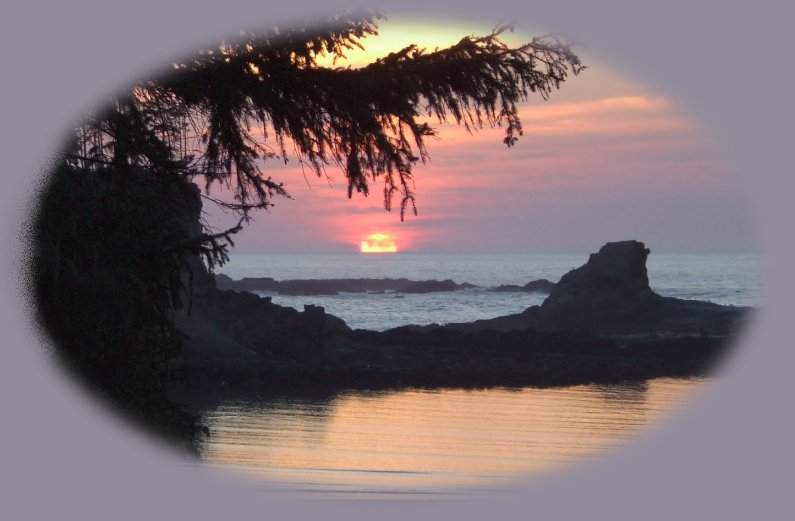 Martin Luther King: "Human salvation lies in the hands of the creatively maladjusted."
At some point everyone consciously or unconsciously sets a standard to live by.
Though in most this standard is low, medium and in some high, generally it's a mix
accounting for the current state of the world.
Though excellence may be achieved in specialized areas it may be
undermined if not guided by balanced perspective.
Many react to the insecurities of lack of tangible guidance by becoming cynical
or adopting one of many conflicting faiths. Unfortunately such assumptions are subject to alterations, distortions and narrow interpretations thereby often contribute to disharmony. With so many discontinuities, given what we actually know, what might better cultivate the most comprehensive harmonious sustainable progress?

Go Direct. Best to avoid "Merchants."
Keep it simple. Don't argue or be stymied over details/technicalities.
Be open-minded, honest ... especially with self. Allow for diversity of truth.
Be good for its own sake ... without expectation of reward.
Be kindly, tolerant and forgiving with self and others, firm when necessary, yet gentle
... see and evoke the nobility within.
Be on good terms, compassionate and all inclusive as possible.
Always look for just, constructive solutions.
Avoid overly superficial living and negativities: Guilt, Fear, Anger, Cynicism.
Wait not for miracles/saviors nor mistake attitude/habit for human nature.
You're the summation of thoughts. Start with self ... now, and
you'll begin to see change around you.
Never give-up. Sincere efforts are unstoppable.

- Set your goals as high and wide as conceivable.
Look to your heart and higher nature for guidance and inspiration
concentrating on self while minimizing the negative affect and excesses of the cynical,
distorted and narrow-mind, tolerant yet firm while patient and of open mind. Just try &
do your best maintaining temperament and balance while living simply and close to the
heart. Forego the vanities of status, wealth and power - Their traps and hindrances
to genuine enduring happiness and fulfillment. Future speculative benefits will accrue
naturally and be self-perpetuating and purifying, the surer
reward within and of it self.
From the Harbors of Light Collection: Spiritual Inspiration, Meditations, Thoughts
of the Day, Poetry and Prose from Brad Kalita, founder of Gathering Light ... a retreat.