The acculturated & cynical mind: often immoral, "dirty" with shades of regret or guilt, etc. The heart, though fun loving ... gently conveys moderation while moving forward to ever greater compassion & refinement.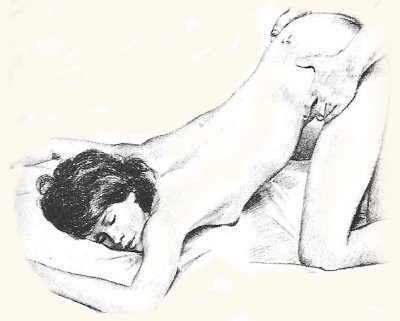 From the Harbors of Light Collection: Inspirational writings, thoughts for the day, meditations,
poetry and prose from Brad Kalita, founder of Gathering Light ... a retreat.