Sweet Dreams
Yes, life could be so fine ... we could spend hours & hours, even lifetimes,
immersed in such sublime pastimes ... we just have to get the "knack" of how to go
about it the right way ... Don't you agree!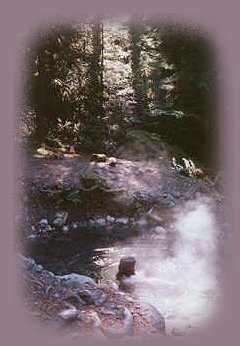 Being un-clothed had unexpected
equalizing effects ... people were just people,
and everyone seemed to be the better off for it. -bk
From the Harbors of Light Collection: Inspirational writings,
short stories, literature, poetry and prose from Brad Kalita,
founder of Gathering Light ... a retreat.